News Release
Effective: March 6, 2017
Digital Cinema Society
P.O. Box 1973
Studio City, CA 91614
Phone: 818-762-2214
www.digitalcinemasociety.org
To download high resolution photo click here.
2017 DCS Cinema Lighting Expo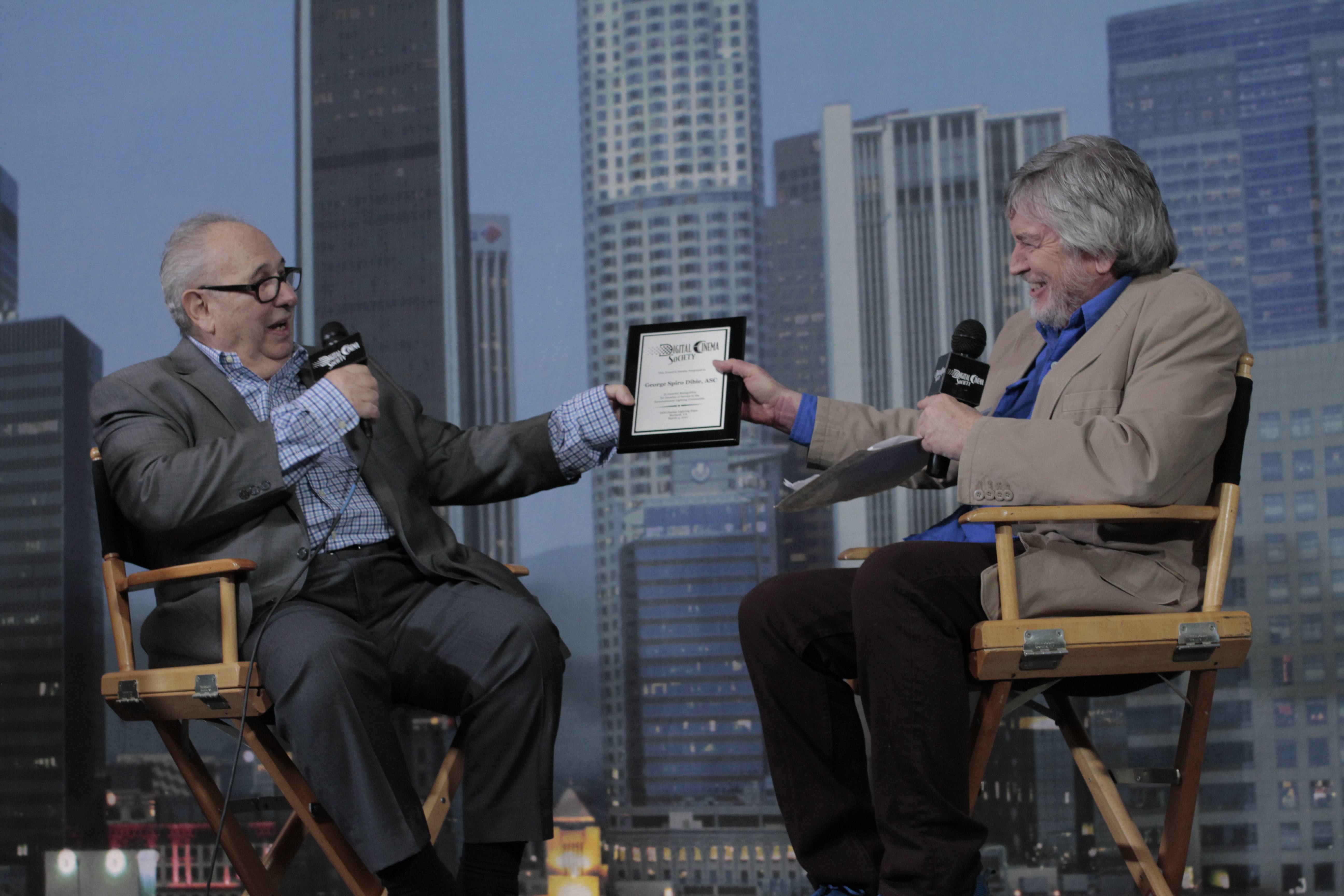 It was all about the Light at the 2017 DCS Cinema Lighting Expo, which took place at the IATSE Grip's Local 80 stage in Burbank on March 4th. The annual event included a full day of presentations from some of the Industry's most prominent Cinematographers along with a host of vendors showing off their latest technology.
Academy Award winning Cinematographer, Russell Carpenter, ASC, (Titanic, Ant Man, True Lies), gave heartfelt advice, gleaned from his long and illustrious career, about how to deal with both rejection and success. He also stressed the importance of showing respect for one's fellow filmmaking collaborators and the need to maintain a relaxed atmosphere on the set where Actors can feel safe to create their best performances.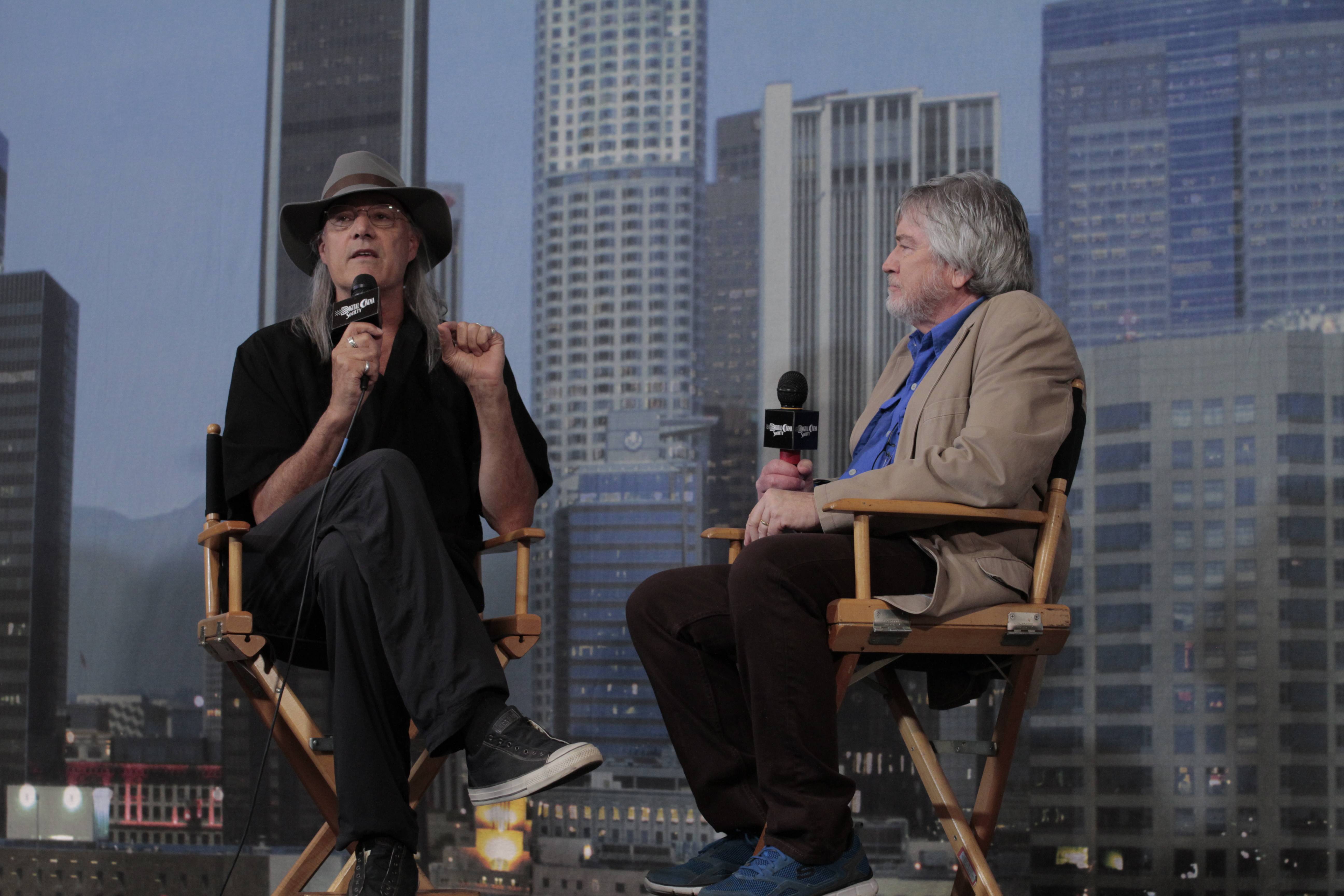 David Stump, ASC made a presentation on behalf of the Science and Technology Council of the Academy of Motion Picture Arts and Sciences on their new Spectral Similarity Index, (SSL), a comprehensive system to measure the spectral characteristics of various motion picture lighting technologies.
Digital Cinema Society Founder James Mathers also presented the group's first DCS Service Award to Industry icon George Spiro Dibie, ASC in recognition of his countless contributions to the entire Industry and in particular the Cinema Lighting community. Mr. Dibie's career highlights include earning six Emmys and 11 nominations for such shows as Barney Miller, Growing Pains, and Sister, Sister as well as serving as President of ICG, Local 600 IATSE for over 20 years and being a longtime member of the ASC Board of Directors.
Presentations by Manufacturers and Vendors included, in alphabetical order:
ARRI, BB&S Lighting, Cineo Lighting, DADCO/FilmGear, Dedolight, Digital Sputnik, DeSisti, DoPchoice, Fiilex, Kino Flo, Light & Motion, Litepanels Luminys, MACCAM, Mole Richardson, Nila, Panasonic, Power Gems, Rosco Labs, The Rag Place, Terra LED, Zylight.
Streaming coverage will soon be available from the DCS website at www.DigitalCinemaSociety.org
(Photo Credits to David Mahlmann, for Mr. Dibie and Mr. Carpenter and to Colin Sabala for the photo of Mr. Stump.)