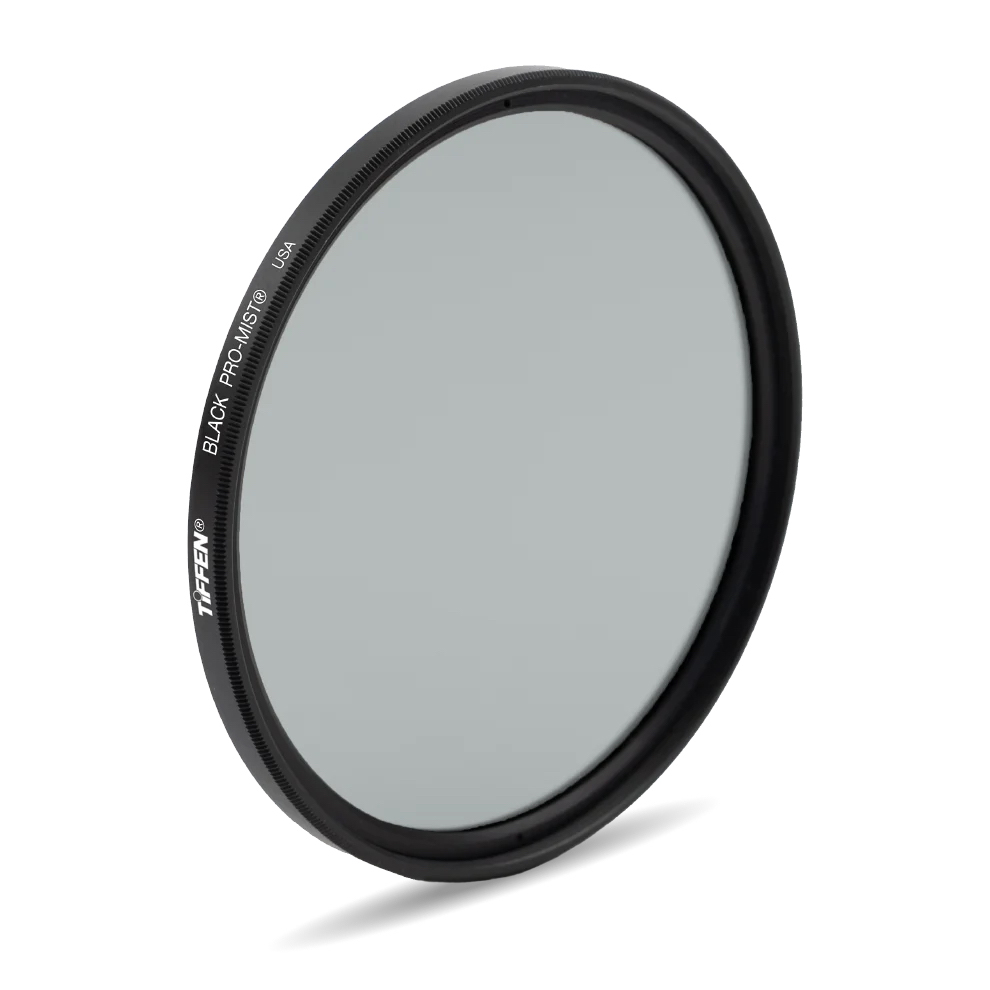 Tiffen, known for its renowned line of professional glass filters, is introducing 39mm round sizes to accommodate the proliferation of lenses with 39mm lens fronts for cameras from Leica and Fujifilm.
The first in the lineup is Tiffen's Black Pro-Mist®, which has long been a staple with digital cameras due to its delicate control of highlight flares for a soft light pastel effect. It is offered in strengths of 1/8, 1/4, 1/2, 1, and 2, for an MSRP of $65.00 Also available is a round 39mm UV Protector filter at $10.99 and a Circular Polarizer at $20.00 MSRP. Most Tiffen filter varieties can be made to order upon request.
Tiffen's extensive array of professional filters is made from optical glass with waterproof and scratch-proof multi-coating, which reduces reflection while maintaining clarity and color fidelity.
These new filters are available via Tiffen's authorized dealer network or from https://tiffen.com/collections/screw-in-filters
For more about the entire Tiffen line of filters and other fine products for professional imaging visit www.tiffen.com
###
About The Tiffen Company
For over 80 years, Tiffen has been helping those in the consumer/professional photography and motion picture and broadcast television industries to create the world's greatest imagery by championing innovative technology. A leading manufacturer of imaging accessories, Tiffen divisions include: Tiffen Filters—optical photographic filters and lens accessories; Steadicam—camera stabilizing systems; Lowel—location lighting equipment; Domke—camera bags and Zing camera covers; Davis & Sanford— tripods and support systems; and Stroboframe flash brackets.
For more information about Tiffen brands, please visit www.tiffen.com