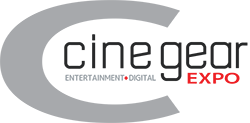 NEWS RELEASE
Cine Gear Expo
T: 310-472-0809
www.cinegearexpo.com
Effective: March 8, 2018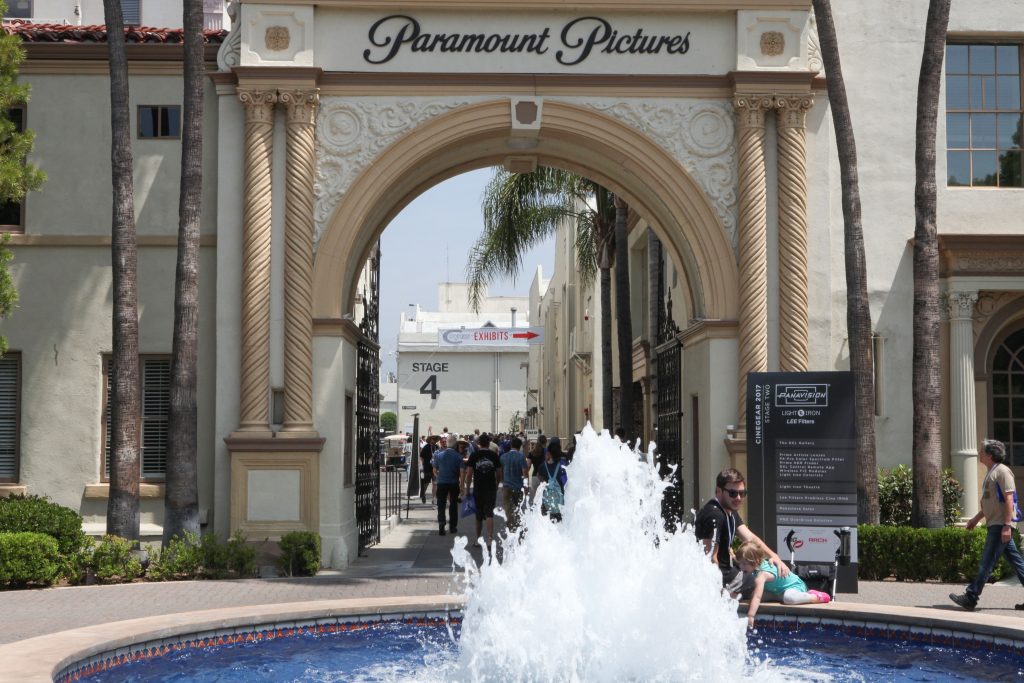 Free Registration for Cine Gear Expo 2018
Hollywood's Premier Industry Trade Show Returns to Paramount Studios
Hollywood, California, March 8, 2018 – The 23nd Annual Cine Gear Expo returns to the revered Paramount Studios on May 31-June 3, 2018. Free registration to attend this essential Hollywood event is now open at http://www.cinegearexpo.com/la-expo-attendee-registration. Cine Gear Expo 2018 offers over 300 exhibits (June 1-2) and dozens of complimentary seminars and panels covering filmmaking insights, techniques, and technology from top makers and content creators. Attendees can also enjoy the Cine Gear Film Series competitions and film screenings in Paramount's state of the art theatres.
The festivities will launch with the engaging Student Film Series Competition on May 31st from 12:00pm to 6:00pm, featuring screenings from finalists in the Student Short, Indy Short, Commercial and Music Video categories. The final deadline to submit films is April 6, 2018 at: http://www.cinegearexpo.com/film-competition-forms
Visitors can get caught up on the latest trade secrets and tools when the exhibits open on Friday, June 1 from 12:00pm to 8:00pm and Saturday, June 2 from 10:00am to 5:00pm. An industry favorite, this event offers a casual Hollywood atmosphere where artists and makers can mingle with, folks from rental houses, guilds, associations, trade journals and more. The atmosphere is chill but the technology is the hottest in the world. It's the perfect place to see tomorrow's technology first hand, and share opinions and techniques.
Gold and Silver Passes that grant seating at premier seminars and movie screenings, passes to short series screenings, and more are available for purchase at http://www.cinegearexpo.com/la-expo-passes-and-tickets.
For more about Cine Gear Expo and to see the full lineup of exhibitors, screenings, and seminars, visit: www.cinegearexpo.com. Follow this link for online registration http://www.cinegearexpo.com/la-expo-press-registration
Information prepared by Lewis Communications: susan@lewiscommunications.net
For Additional News and Photos visit aboutthegear.com